Reflections Series by Verona Pentony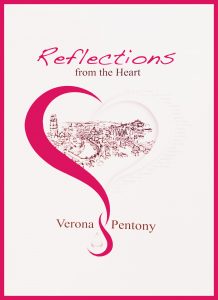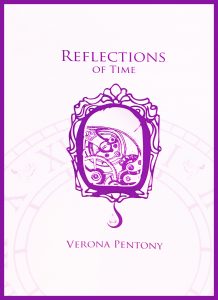 The Reflections series by Verona Pentony are two volumes of poetry which are available in hard copy and kindle editions.
Reflections for the Heart supports Verona's call for Peace.  One can request when purchasing the book on her Website www.veronapentony.com to dedicate a book to someone personally on request.
"I dedicate this book to ……………………………………………….I really want to express my appreciation of you."